www.netatmo.com are a useless camera systems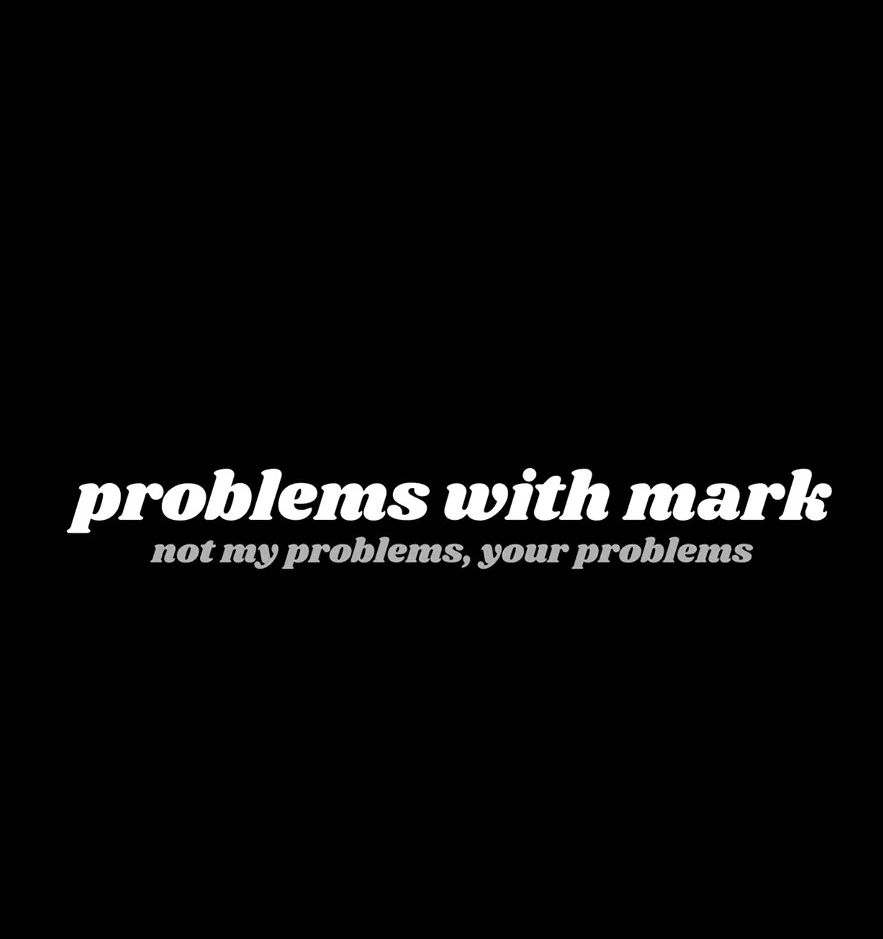 I have x3 of the Smart Outdoor Cameras, x1 Indoor Air Quality Monitor and x1 Smart Indoor Camera. After two and a half years of use, they're starting to fail and cause much-unneeded stress. I have tried to contact Netamo on several occasions through their online contact email service and on the UK number that isn't actually Netatmo! If you don't believe me try calling yourself ( 0333 130 1114 ) they're a company linked to them and are only able to give you the same information you find online and even they complain about the trouble they have with their products!
To date, I haven't had any response from them and this is after sending numerous emails and looking for any other means of contact there is. I'm very disappointed as I spent a lot of money on this system but it seems once they have your money that's the end of their interest in you. My suggestion would be not to invest your hard-earned money with this company because it seems they take it and run!
Update. Update update. Still waiting for a response after sending another X4 emails. Absolutely useless after-sales support and customer service.