The woman I met online, now has gone cold on me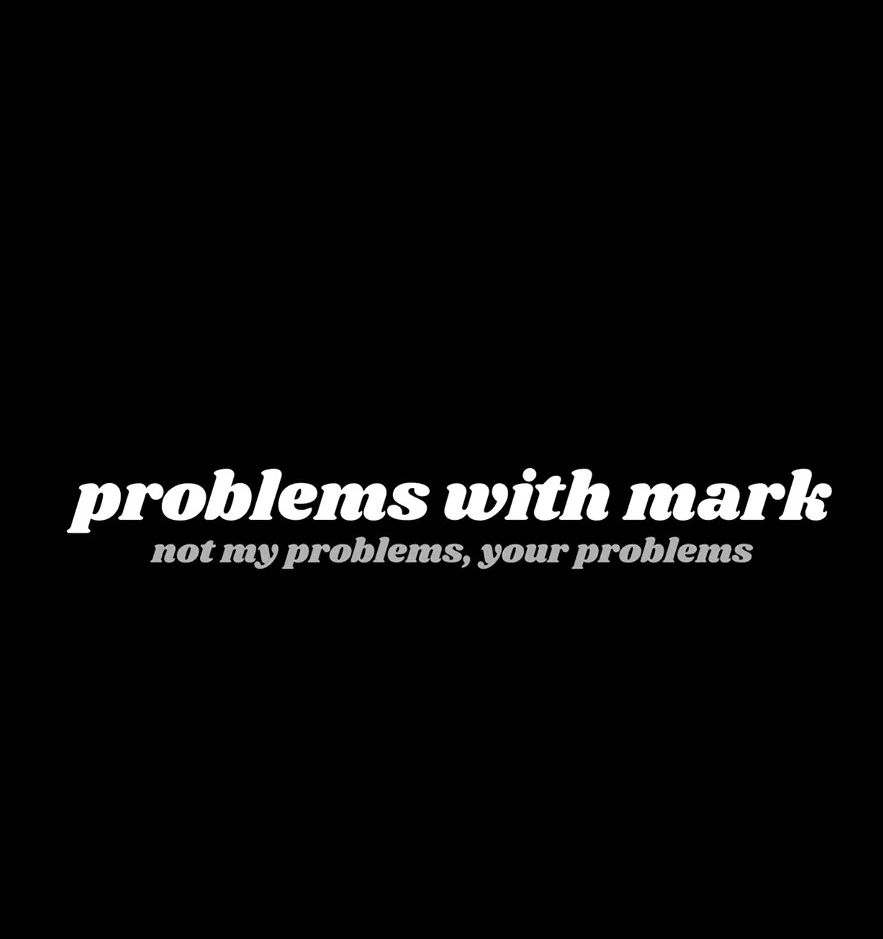 Hi Mark,
After sharing some passionate kisses with a woman I met online, she's now backed off. She says she is wary of a relationship as she has had bad experiences in the past. She is 36 and I am 43, Meanwhile, out of the blue, a woman I have known for a while has said she has feelings for me and has done so for years. She is my age and seems keen for us to meet up.
She has asked me out on a date. I have agreed but said I cannot make any promises as I have just come through a messy divorce and I am not used to how dating is done these days. I am confused as I thought we might of had something together, with the woman I met online, but she now seems not interested. Do you think I should see what happens with the friend, that has said she has feelings for me?
'Marks response'
I can tell that you haven't been part of the dating scene for a while and because of this, you are going to be in for a shock my friend. The dating scene these days is very much different from when you were courting or chatting to the girl next door or down the local pub.
These days it's all online and competing with every Tom, Dick, and Harry, who also has the same ideas as you do. God forbid anyone walking up to someone and having a normal conversation in person. I think if you did this, you would be looked at like some kind of a weirdo and asked to leave the area. I say this because I've had first-hand experience in this matter and it's not a nice feeling when it happens, but that's for another day.
As you've asked me the question, I will give you an honest answer. For the woman you have met online and thought that there might have been something has now politely said she's not interested in you or in a relationship. When someone uses the excuse "I'm wary of a relationship as I've had bad experiences in the past" what they're really trying to say is, they don't think you offer them what they're looking for and that they probably have someone else who has just popped up on their liked list and they want to see how that one turns out.
I know it doesn't sound nice, but it's nicer than someone telling you straight to your face!
What I would suggest, is that you take it easy. It always seems to me that men have an issue of being on their own and not being able to enjoy this newfound freedom. You say that you have only recently come out of a messy divorce and that you can't promise anything when committing to a date with this friend who has admitted now to having feelings for you. This sounds like a good idea and just because you go out on a date with someone, it doesn't mean you have to do anything with them or even see them again. If I was you, I would enjoy the attention that this will bring, and if didn't work out after going on this date, I would use the same excuse that was given to you by the first woman and keep swiping.
I believe you can never have too many friends in this world, so it's always good to leave on a good note.