A true review of dealing with MortgageKey Broker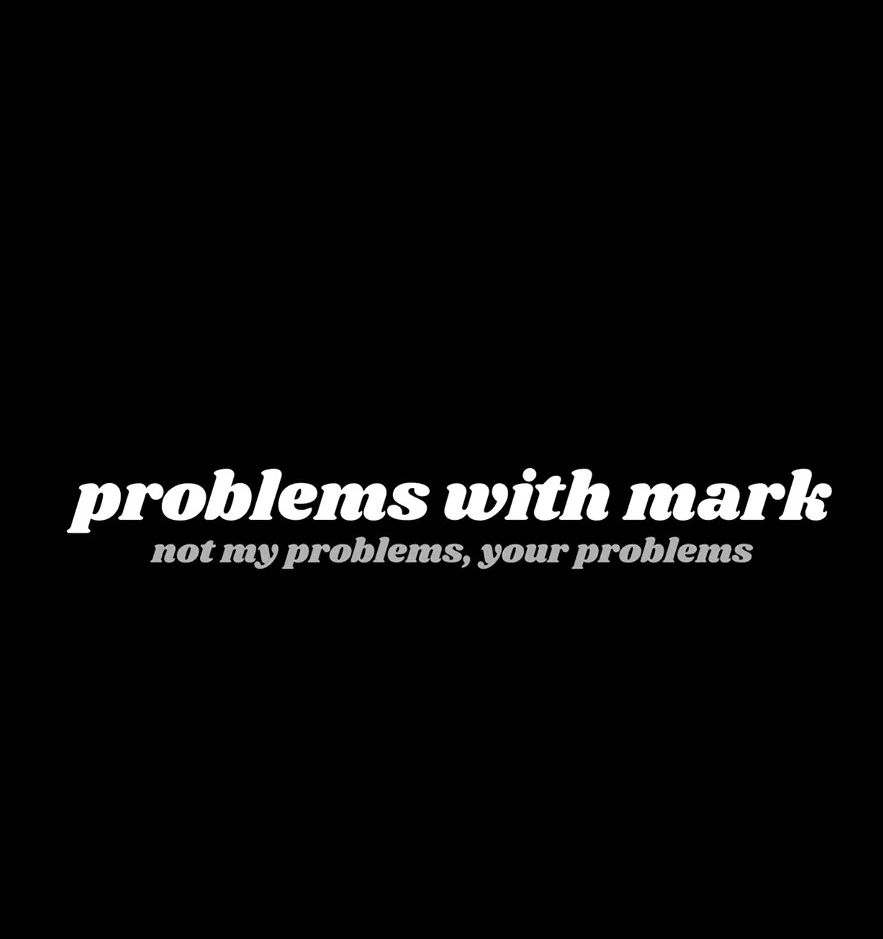 They say that getting married, having a baby and moving house, are three of the most stressful things you will have to deal with in your adult life. Let me also add to that a fourth: the remortgaging of your property or trying to get a mortgage!
I, being of a certain age, have had to deal with this situation on a few occasions and I can tell you from the experiences I've had, you really want to get it right when working with a mortgage company or IFA. Unfortunately, my judgement on picking the mortgage company Mortgagekey, was a bad one and I would rather have my ballbag stapled to my arse cheeks, than have to use them again or to even think about recommending them!
You may think that stapling your ballbag to your arse cheeks is a little extreme, but with the crap that I've had to deal with over the last few months, I would say it was a fair alternative to having to speak to these idiots again.
I contacted Mortgagekey back in September 2020, when it was four months, before my mortgage was due for renewal. If you don't know, and not everyone does, you can start the process of a remortgage three to five months before it is due to come to an end.
Seeing as its now January 2021 and I'm still waiting for my remortgage to be completed, I can tell you that Mortgagekey are the most useless bunch of idiots I've ever had to deal with in my life. It's not just the fact that it's been four months and everytime I've contacted them, the same scenario plays out. They put you on hold for thirty minutes and then end up telling you, that the person you need to speak to is on the other line and that they will get back to you. But wait for it... they don't! It's not even the fact that for some reason, even though I have given them every bit of information they have requested and answered every question they have asked, they continue to ask for the same paperwork and ask the same questions over and over again. I can forgive a certain amount of this, as I understand that information can be misplaced and questions are just questions. But what I cannot forgive is the complete incompetence of what they call their mortgage advisors and the complete lack of communication they seem to have between themselves and their customers.
Anybody looking to use a mortgage broker, please please think twice when looking at someone like Mortgagekey. As having your ballbag stapled to your arse cheeks, isn't a nice thing to have done.