I've been having sex with my sister-in-law, for the last 4 years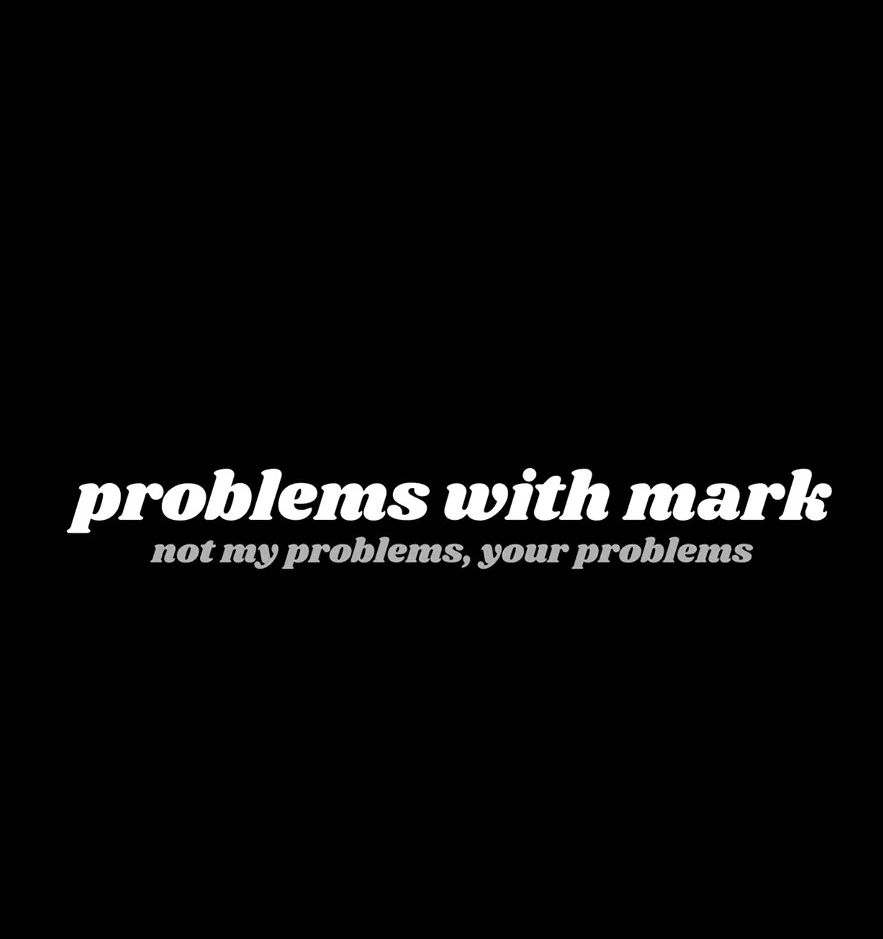 Hi Mark,
I have been having an affair with my sister-in-law for the last 4 years. It all started when she turned 21 and we had a little too much to drink. My partner decided she wanted to go to bed, but we ended up drinking to the early hours and talking about what she's going to do with her life. I've always fancied her and when she turned to me and said 'Now I'm 21, I'm all fully grown up, you should try me'. I took the opportunity to kiss her. The sex was mind-blowing and so different from what I have with my partner.
We ended up having sex over the following months, but as time went on, it got harder and harder to end it with her. The bigger problem is, my partner, her sister, fell pregnant. Thinking I was doing the right thing, I asked her to marry me. Even on our wedding day though, when my partner was also six months pregnant, I snuck along the corridor to the sister's room and still had sex with her! It's been 4 years now and my wife is pregnant with our second child. I have tried to call off this affair, but she knows I can't resist her and we always end up just having sex. I do love my wife and I want to stay in the marriage, I just feel weak and can't stop what I'm doing. Please help.
'Marks response'
When it comes to the enjoyment of sex: naughtiness and secrecy, will always be the best sex you will ever have. Why do you think, so many men, or women for that matter (let's not just pick on the men here), have affairs? Think back to when you first started to indulge in the naughtiness; of playing around with yourself or someone else. Don't you remember the secrecy and feelings of all of it? Not wanting to get caught; I bet even to this day, most people still play around with themselves in the shower or have naughty thoughts about that person you walked past in the supermarket or gym.
With this in mind though, there are consequences to everything we do in our lives. We have to take responsibility for what we get up to, regardless of how tempting the situation is. Though a 21-year-old sound like a great idea at the time and I'm sure most men would agree to that, unfortunately, the thought will always be better than the action in the long run.
Your problem is, that you didn't stop there; you've carried this on for 4 years and you're now in a situation where you're having your second child and you married the woman who you're supposed to love! Let's think about her for just a second. If we had the opportunity to ask her how she saw your relationship or what her feeling are towards you and your little family, what do you think she would say? I believe, apart from the fact that you may have your normal relationship problems, she would probably say that you have a great relationship and that she actually loves you and the little family you're making together. Don't you see that all this is based on a lie; a lie that you and the sister are playing a role in. You have two options, that will take you on two different paths.
My first suggestion and option one is for you to come clean and beg your partner for forgiveness. Now I know that it's easy for me to say and if I was in your shoes, would I really have the balls to do it? Well, I'm glad that I don't have to actually answer that question, as it's not something I've got myself into before and to be honest, I don't think I would be stupid enough to either! Remember that there are two of you who need to share the blame of this though. The sister is just as involved as you are and will also need to agree to come clean too. If you take this path, remember that even if your wife forgives you, your relationship will never be the same again and it will probably break the entire family up!
This is why you may find that option two is the better outcome. Although I'm not suggesting you do this and I don't condone it. Sometimes in life, it comes down to the situations - circumstances -and scenarios we're all in, to make an alternative decision to what might be seen as the right one (or not so right, but what someone who has a guilty conscience might do).
Option two. I suggest you distance yourself as much as you can from the sister. You call, not see her face to face, as it seems every time you do this, you end up sleeping with each other. No, you call her and tell her that you love your wife and your family and that this connection you once had is over. With good old Covid still going around, it will be easy to convince your wife, that you want to keep the family safe and therefore you want to keep a distance between everyone. When speaking to the sister, you need to be very clear, that if your partner were to find out, it won't be just your life it will destroy, it will be everyone's; your children, her mum, her dad, and even her life and also how it will reflect on her and your relationship with the sister in the future.
If you do really love your wife, as you say you do, then this shouldn't be a hard decision to make. If you decide to continue and not do anything about it, then be aware that things have a way of coming out, even if you don't want them to.
Good luck