Is my ex-husband to blame, for my sons suicide.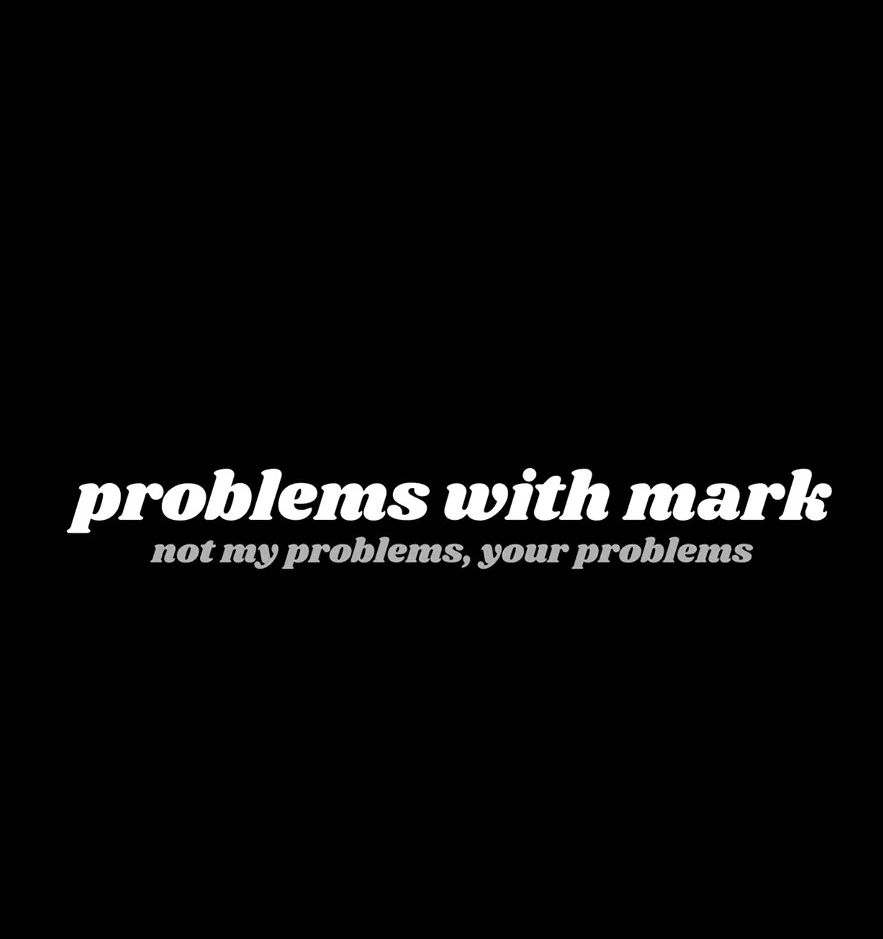 Hi Mark,
I still love my ex-husband but my daughters blame him for their brother's suicide and won't have him in their lives again.
My son took his own life two months ago. I was devastated. I divorced my husband 20 years ago and I am 55 and he is 57. We still love each other but he drank heavily and was violent when we were married.
He is teetotal now and wants to rejoin the family but my daughters blame their brother's depression on how his father treated him.
They want nothing to do with him and say it's too late for forgiveness.
They are 25 and 22 and threaten to leave home if I invite him here.
'Mark response'
Suicide is going to be one of the hardest things we will have to deal with in our lives. This is in respect for the ones who carry it out and for the people that are left to deal with the fallout.
I would first like to touch on the fact that your son felt so alone in his life, that he couldn't approach anyone, including yourself, his sisters, and not just his father. I have personally felt this way in my life and on more than one occasion I have thought about what my options are and if I had it in me to carry on. I wouldn't say that these thoughts are what everyone has, but in my experience the more someone understands and feel their surroundings, the more they have to deal with in their own mind's eye.
Your son obviously had thoughts of his own and with all the will in the world, you're never really going to know what these last thoughts were. It's more than possible that your husband (his father) had a contribution to the way your son lived, and the feelings he felt during those times. But we all have to deal with things in our lives that we find hard and wish they didn't happen to us. Your ex-husband has had 20 years to think about what he put you all through and over these 20 years, I'm sure he's punished himself over and over again. I'm not suggesting that you try and convince your daughters to forgive him, No. That decision will need to be something they come to on their own, where time is the only factor in that outcome.... It's also a possibility that your daughters may never come to this conclusion and they decide to distance themselves from you if you do try and have a relationship with him again. Are you willing to accept this, if this turns out to be the case?
What you need to do, is to think about what makes you happy and what will make you happy! Remember your past, and don't jump into anything too quickly, as this is where most people make their first mistakes.