Sex with my friends ex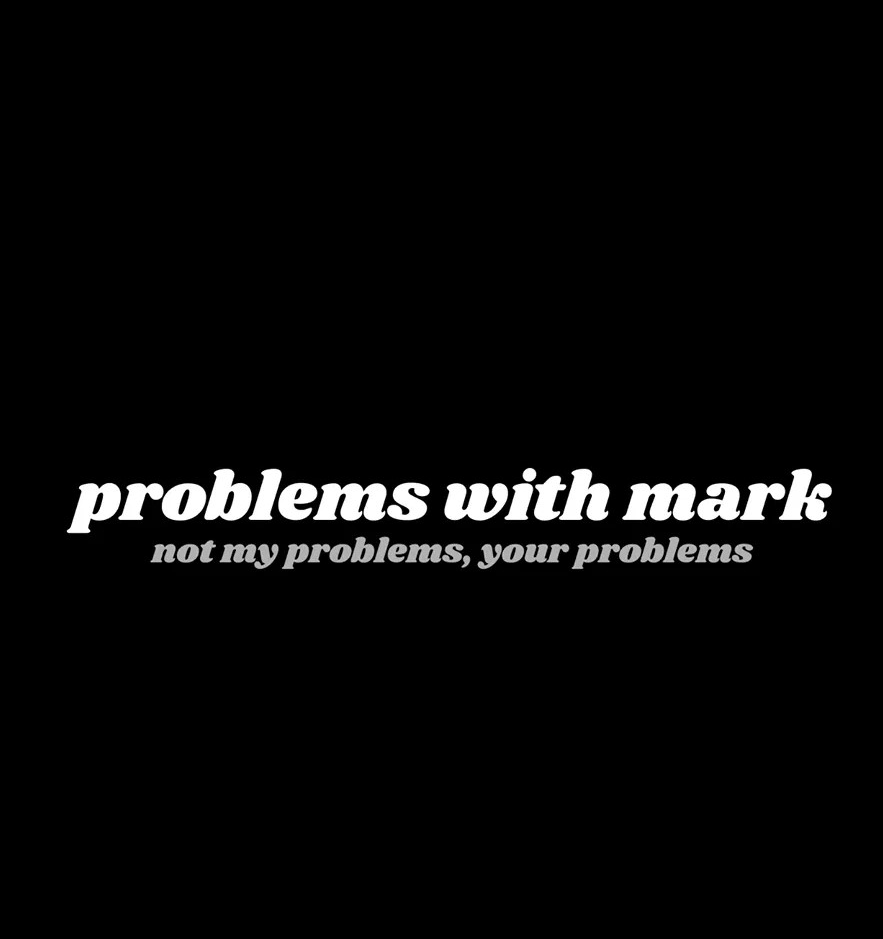 I feel like I've stabbed my friend in the back by having sex with her ex and I feel so guilty now.
I am 19 and my best friend is 20. We are both training to be beauticians and started apprenticeships at the same salon when we left school. She met this guy when he came in for a free treatment offer last summer and they swapped numbers. He's 23 and drop-dead gorgeous. I met him when they'd been dating for a few months and we got on really well. One day her boyfriend messaged me because he wanted to give my friend something really special for her birthday and he was looking for ideas of what she'd like.
We met secretly for a drink so I could show him some clothes and jewellery that I knew she'd like and I realised I fancied him. During the lockdown, I ran into her boyfriend in the park — literally as we were both jogging. We chatted and he said he'd broken up with my friend as it wasn't working for him. I knew she would have been gutted but we kept running together and he invited me back to his.
He said he had always fancied me and I admitted feeling the same. Then we went through to his bathroom for a shower and had amazing sex. I couldn't stop thinking about it afterwards but he has not been in touch about meeting up again or called me since.
Now we are back at the salon my friend and I are working different days but occasionally see each other. She's been bleating on about how much she misses her ex but now I have this huge guilt about it all. How could I do that to her?
'Marks response'
First of all, let me start by saying you're 19 years old and I would be very surprised if you'll know this girl or even remember her name in 20 years.
Second of all, you're 19 years old! Need I say more.
Everybody is allowed to make mistakes in their lives, sex being one of the top ones we will make. Ask yourself this though, what would have happened if you two had made a go of things and they had worked out? Just imagine, in ten years you had two kids, a boy, and a girl, and you were married and still in love? Would you feel guilty about your friend and it being her ex-boyfriend; I doubt it very much.
What I would say to you is the thing you're probably more worried about, is your friend finding out and having a problem with it. The fact that he hasn't contacted you since and you both got on with your lives, shows that you shouldn't worry about it too much. Unfortunately, you being the age of 19, you're going to have a lot more problems to deal with than sleeping with someone that used to go out with one of your friends. I personally would put this down to one of life's experiences and chalk it up on the board of things to forget. If she does find out at a later date, then hopefully she's a sensible enough person to understand that she wasn't with him anymore and that you two were free agents and free to make your own decisions in life