Sex only 3 times in the last 3 years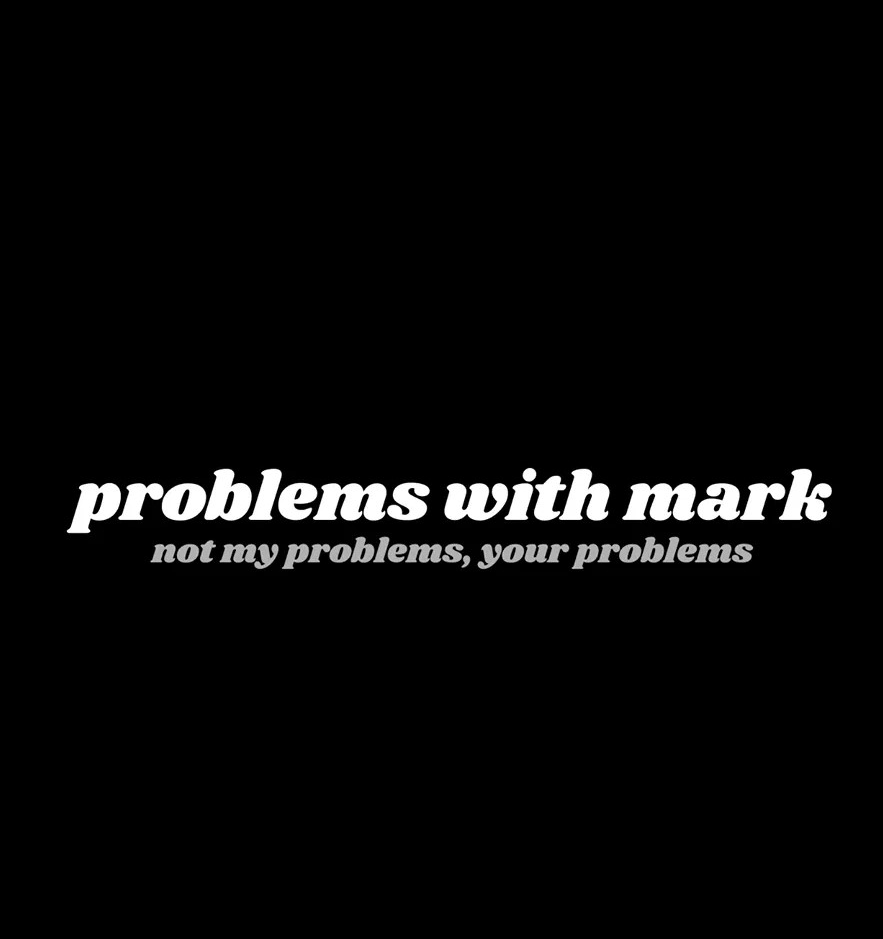 Hi Mark,
My husband and I have only had sex 3 times since we were married, 3 years ago.
We have been together for 10 years and we had a great sex life before we got hitched. Now he has said he is too fat for sex and that his manhood is too small. He also no longer likes me cuddling him in public. I really don't understand what's changed over this time. We are in our mid 30's and we may be a bit overweight but it wasn't a problem before.
We have started to pleasure each other instead of intercourse and he says that is the best thing ever but I just want a man to make love to me again.
'Marks response'
Sometimes the easiest solution is the best solution and turning the lights off can help in this matter. If you think it is only women who suffer body image issues then think again. Men including myself, also feel conscious about our bodies and our body image. It sounds to me that your partner may be suffering from this and will be a major contributor to the fact that why you've only had sex three times in the last three years where now he seems to be satisfied with just foreplay.
You also have to be mindful that you have been together for 10 years and with this, there might be a slight downturn with respect to bedroom activities. The good thing about your relationship is that you're still sexually active, just not penetrative which you most desire. If he doesn't like to cuddle in public these days it could be the situation and environment that you're in at the time. A light-hearted chat could sort this issue out (communication is the key).
What you need to do is instead of moaning to your husband about the lack of penetrative sex, is to encourage him and introduce him to new positions you both can try out. If you haven't already, buy the karma sutra, get some whipped cream, lock the front door, close all curtains and turn off the lights… it's then time to play 'hide the sausage'.
It would probably also benefit you both if you went down the route of losing a few pounds together. Not that I want to encourage people to try and look like what you see on social media or the TV these days, but if you did go down this route together, I'm sure it would help with your sex life and the confidence he needs to get back into the swing of things.