Amazing sex with my ex's mum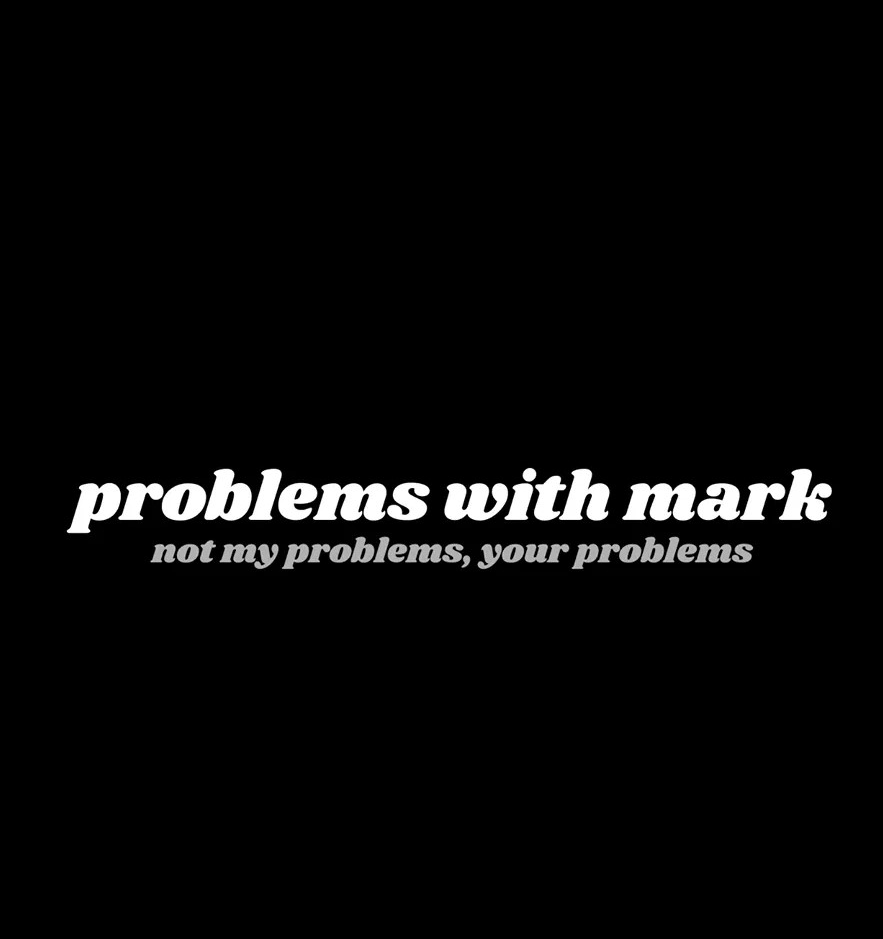 Hi Mark,
Should I be having sex with my ex-girlfriend's mum? I went out with my ex for about eight months and even though it wasn't a bad relationship, it seemed to just fizzle out in the end. I met her mum several times within those eight months and although I can't say that I actually fancied her, I did find her attractive and admired her. I'm 25 and she's 43. The mother was going through a divorce at the time I was in a relationship and now it's been three months since her daughter and I broke up and the thought of either one didn't cross my mind. This was until I was out drinking with some mates in our local pub and the mother walked in all dressed up for a night out on the town. I couldn't help myself from staring at her and I thought it might be a bit awkward to talk, because of the history I had with her daughter.
On the contrary, we got on really well.... a bit too well, to be honest! After a few drinks, we both started some serious flirting and by the end of the night, we both knew what we wanted. We ended up going into the beer garden, where we kissed. I suggested that we go somewhere a little more private and she then invited me back to her flat. As soon as we entered, we tore each other's clothes off and had the best sex I've ever had. We spent the night together and must have done it at least three more times. It was a little awkward in the morning, but she has been bombarding me with text messages ever since. She said she just wants some casual fun and to be honest, that suits me down to the ground.
We're both single and enjoyed the time we spent together, but I can't help but think of her daughter and if she would be hurt if she found out.
'Marks response'
Secrets are secrets never to be told. From what you've said, you are two grown adults; one obviously a bit older in the tooth than the other, but never the less, two adults who can choose to do what they want and when they want to do it.
You've asked if the daughter, your ex, will be unhappy if she found out? Of course, she will be, come to think of it, there's not just the daughter that will have an issue with this, but the dad and probably anybody with a small mind. Unfortunately, those types of people would have an issue with it even if you hadn't dated the daughter. What you need to remember, is that it's got nothing to do with those people and if you want to enjoy some hot rampant sex, with a 43-year-old 'pent up, ride you until you are blue in the face MILF' then you go for it my son.
I talk to a lot of people and most of the time their problems stem from what they think other people will say or do if they were to find out about their secret desires and thoughts. The answer to this is a simple one, if you live your life to what you think other people will think of you, then you're not living your life at all. What you're doing is walking a path that others have created for you and it will be all wasted time, until you realise that you're on the wrong route. Do you know what the paths are called between paths, I'm talking about the paths that people create when they cut across a bit of greenery or field; the paths that are not really supposed to be there. These are called desire lines, so don't walk the paths everyone else has walked, create your own desire lines in life and you'll enjoy it all that much better.
If I was you, I would enjoy myself as a 25-year-old, but try not to let too many people get involved in the situation. Although it's your life and as I say, you're free to do what you want, it's not nice to flaunt this stuff in people's faces. I'm sure it being only three months, your ex and her dad probably don't need that right now. Who knows, you might actually find that there's something more to this than just sex and it could go somewhere? My feelings on it though, is that it's probable something that will fizzle out like it did with her daughter and you'll have someone else that will catch your eye. Do try to enjoy it while it lasts though, as these opportunities don't come around that often.