Gone off sex, since having the baby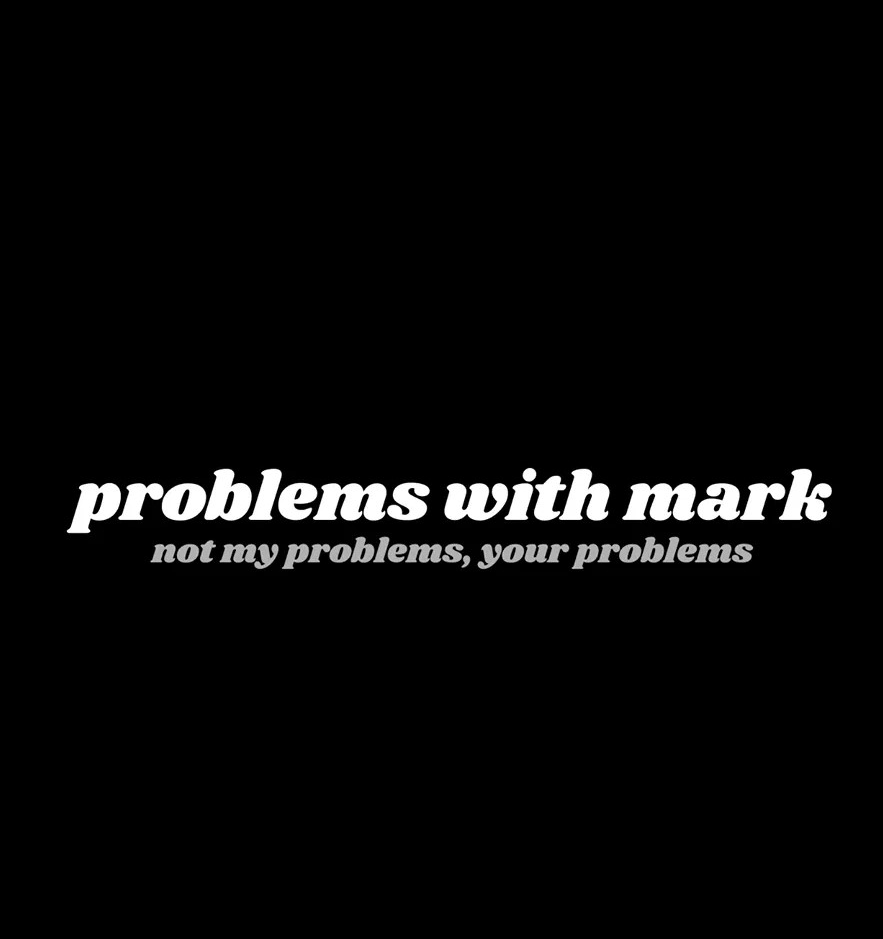 Hi Mark,
My partner has gone off sex since she had our daughter. I'm thinking about looking elsewhere to satisfy my needs.
I am 30 and my partner is 28. We have had a brilliant relationship and sex life but my partner has zero interest since she had our little girl a year ago. She will occasionally give in but it has now been two sexless months. We used to have sex twice a week I love her very much but I find it so frustrating. I have a high sex drive and I struggle with our lack of intimacy. How can I get the spark back?
'Marks response'
Honest to god, you're not alone in this situation. This must be one of the most talked-about topics between couples and friends. The good news is that you haven't let it go on for too long before you've made contact. Some people wait for years and I mean years! Before they actually say something about the issue and by this time, it's gone too far. So as it's only being two months, there's a chance that you may be able to get your relationship and sex life back on track.
The way to get through any situation in life is to first tackle it the correct way. From what you've said, it sounds to me that your partner may be suffering from some hormonal changes and maybe needs you to show her, that she's not just a mum and that she's still an attractive girl (I say girl, as she's not even 30 yet and she's already become a mother herself)
When was the last time you brought her a bunch of flowers, and I don't mean for her birthday or Christmas? I mean for no reason at all and for the fact she's probably been at home, running around after a one-year-old! What you need to do before you go down the route of looking elsewhere! Is to think about her feelings and thoughts and what she has to deal with on a daily basis? Would you be interested in someone jumping on you after a day of being stressed and picking up after a baby? Not to mention the fact she's probably not feeling sexy, after pushing a melon-sized sprog out of her vagina. My suggestion is to first stop thinking about your needs, as to be honest these can be taken care of by a simple subscription to any porn site and be satisfied within a few minutes. What I would do first is, think about the family's needs and what you both will need to do to get back into a nice rhythm of a relationship.
Remember, for this to happen you need to have great honest open communication and to allow for Time to take its course. Tell her you love her every day and appreciate what you have and not what you want.