19 And trying Anal for the first time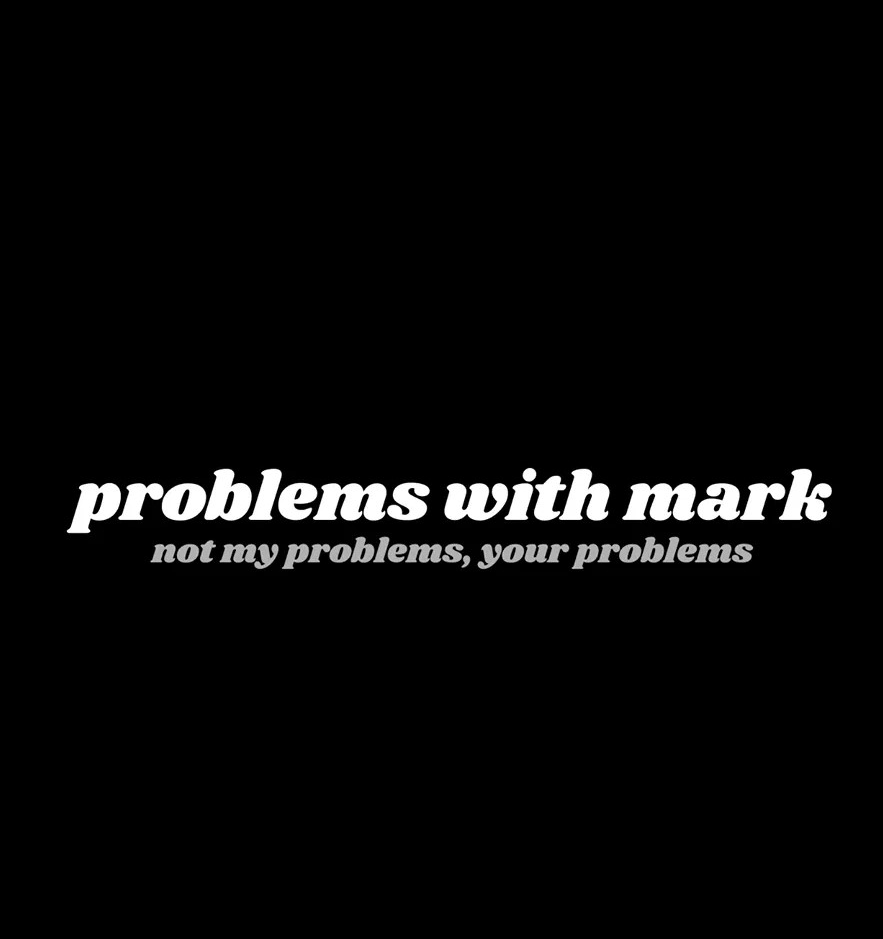 Hi Mark
I'm 19 and been with my boyfriend for two months now. We have been experimenting with our sex life, and he has asked if I would like to do anal. I've never tried it before, and I'm not really sure if I'm ready to try it out yet. What's your advice and suggestion.
'Marks response'
Enjoying your sex life is definitely something everybody should be trying to achieve, and it's good that you're both open-minded and are happy to new experiences. These days, there are so many people that still turn the lights off and rub up against each other, or some women who have never had an orgasmed! If you don't experiment with new things in the bedroom, then how are you to know what you like and don't like.
I personally don't like that kind of thing, not since going to the hospital and having a doctor shove a piece of equipment up there. No, there's no way in this world I could take it and in fact, give it. This is why I'm comfortable with my sexuality and know I'm 100% heterosexual.
What I would say, is take it slowly and enjoy each others body and if you do decide to go down the rear entrance, make sure you're ready for it and use a good amount of lube!